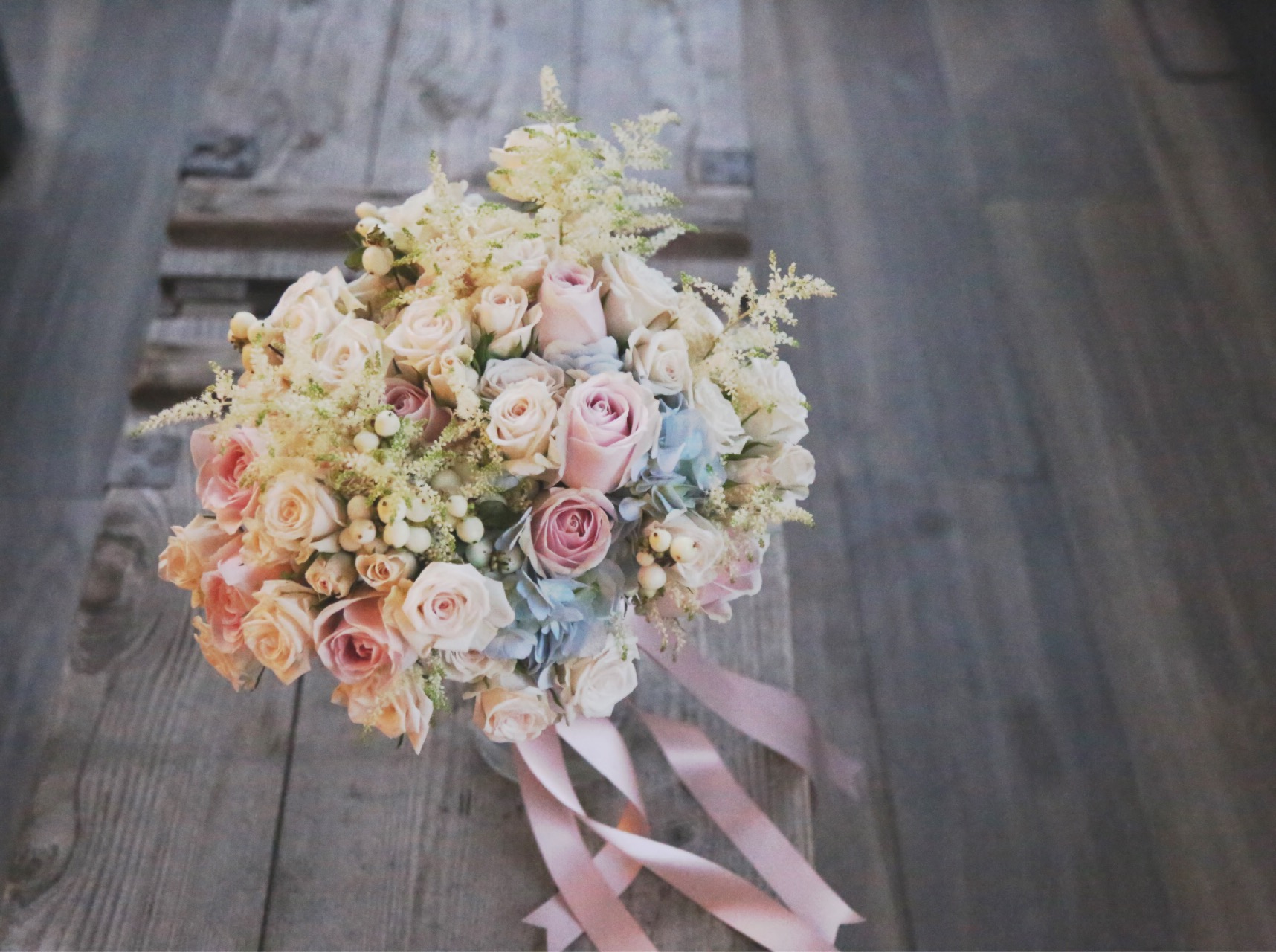 Flowers
Shop our signatures, classics or rustic flower arrangements.
Artisanal Gift Boxes
Our curated gift boxes are full of pretty blooms, practical gifts and are available for every occasion. We want you to love what you gift and we make gifting convenient for you.
Events
We love a celebration that is full of flowers! We provide blooms for weddings and events including fashion shows, engagement parties, baby showers, product launches and more.
We also provide flower bars for events. If you want to engage your guests in a delightful activity and have them take blooms home with them, a flower bar is ideal! Please contact us for more information.